In the News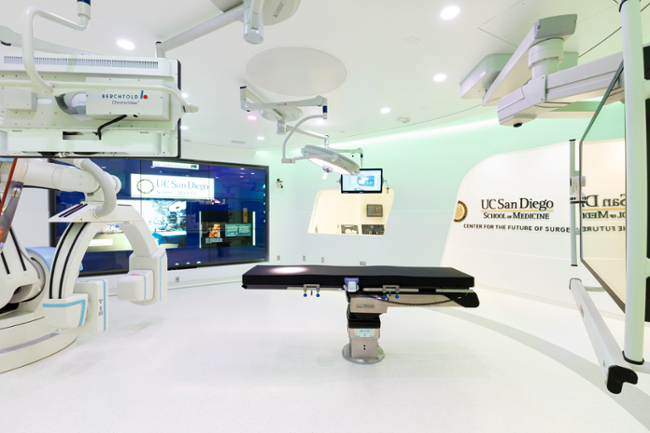 UC San Diego Center for the Future of Surgery Expands to Become Most Comprehensive Surgical Training Center in the Nation.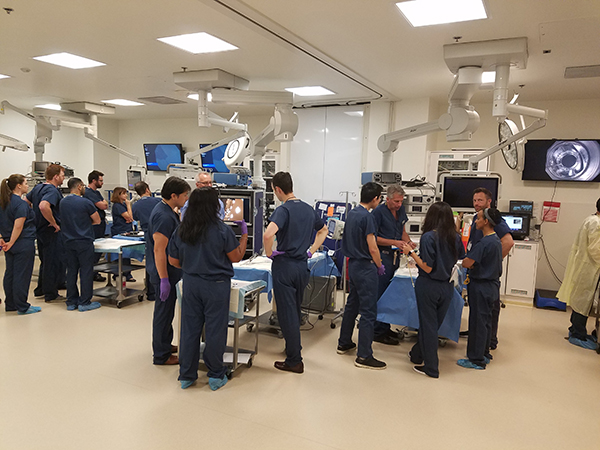 UC San Diego Hosts SAGES Flexible Endoscopy Course
October 10, 2018–The Center for the Future of Surgery hosted the 2018 Society of American Gastrointestinal and Endoscopic Surgeons (SAGES) Flexible Endoscopy Course for Fellows. The course brought together trainees and faculty from across the country, as well as the president of SAGES, Jeffrey Marks, for three days of didactic and hands-on learning.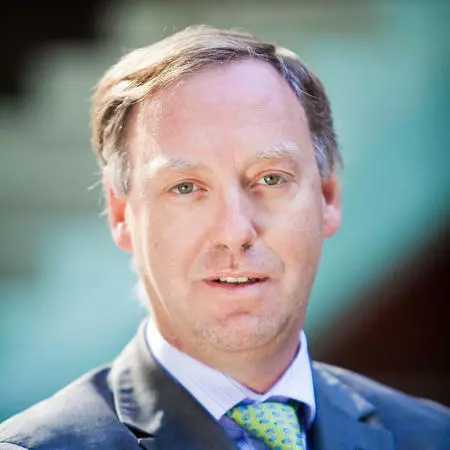 Q&A with Santiago Horgan
October 1, 2018 – Santiago Horgan directs the Center for the Future of Surgery (CFS) and is Chief of the Division of Minimally Invasive Surgery. Before joining the Department of Surgery at UC San Diego School of Medicine in 2006, Dr. Horgan was director of the Minimally Invasive Surgery and Robotic Surgery Department and co-director of the Swallowing Center at the University of Illinois at Chicago. He was also director of the Minimally Invasive Bariatric Center in Chicago. In this interview he talks about what led him to surgery, the ongoing expansion of the CFS, and why it's important to be business-savvy when you're a surgeon