About Us
The UC San Diego Division of Transplant and Hepatobiliary Surgery performs abdominal organ transplants in both adults and children. UC San Diego's abdominal transplant surgeons have extensive experience in performing kidney, pancreas, liver, and multi-organ transplants, as well as living kidney and living liver transplants. Innovative and complex transplant surgeries, including kidney auto-transplantation, domino liver transplant, split liver transplant, and liver re-transplantation are also offered. The UC San Diego transplant team also performs pediatric kidney transplants at Rady Children's Hospital. The transplant surgeons are part of the UC San Diego Center for Transplantation and have a multidisciplinary team of transplant specialists to care for patients before and after transplant.
The Hepatobiliary Service, led by internationally renowned hepatobiliary surgeon and Department Chair, Dr. Bryan Clary, performs a wide range of hepatobiliary surgeries for malignant and benign lesions of the liver. These include open, robotic, and laparoscopic liver resections, hepatic cystectomies, and bile duct resections. The hepatobiliary surgeons are experienced with complex liver resections including trisegemtectomies, caudate, and gallbladder resections. With combined transplant and hepatobiliary skills, our surgeons can perform vascular resections including the portal vein and inferior vena cava. The hepatobiliary surgeons are part of Moore's Cancer Center so patients can receive the full scope of intradisciplinary cancer care.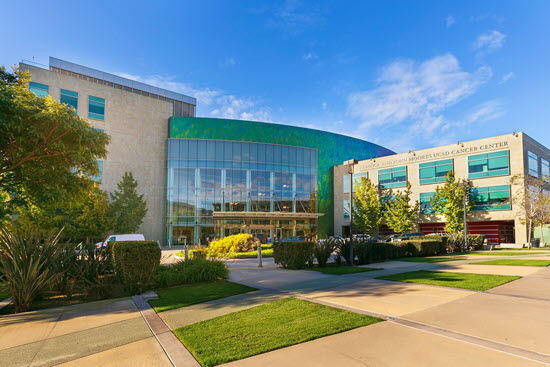 Faculty & Staff
Meet our hepatobiliary surgeons who are experienced with complex liver resections including trisegemtectomies, caudate and gallbladder resections as well the staff that supports our division. 
Contact Us
Mailing Address:

UC San Diego
Transplant & Hepatobiliary Surgery
9300 Campus Point Drive, Mail Code: 7745
La Jolla, CA 92037-7745
Main Line: (858) 657-6487
Fax: (858) 587-6694