About Us
The Division of Trauma, Surgical Critical Care, Burns and Acute Care Surgery was designed to respond to any emergency calls 24/7 with fully equipped, state-of-the-art trauma bays. Whether a trauma or a burn victim, they will be seen by a multidisciplinary team of specialists including trauma surgeons, trauma nurses, neurosurgeons, orthopedic surgeons, plastic surgeons, and spine specialists. Our mission is to save lives and send them back to their families.
Fellowship Programs
We offer competivie fellowship programs led by oustanding faculty who are dedicated to your success in trauma and acute care surgery training. 
Learn how to Stop the Bleed
This course Iguides you through the three methods of bleeding control using video demonstrations, interactive learning, and spontaneous quizzes.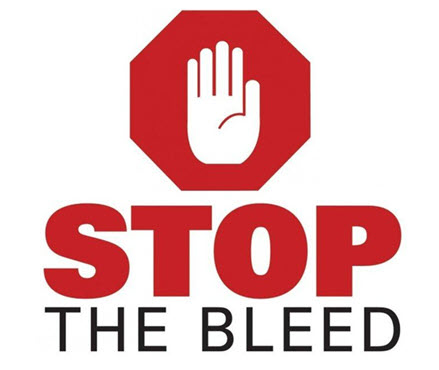 Follow Us on Twitter