Humans of Surgery
March 25, 2019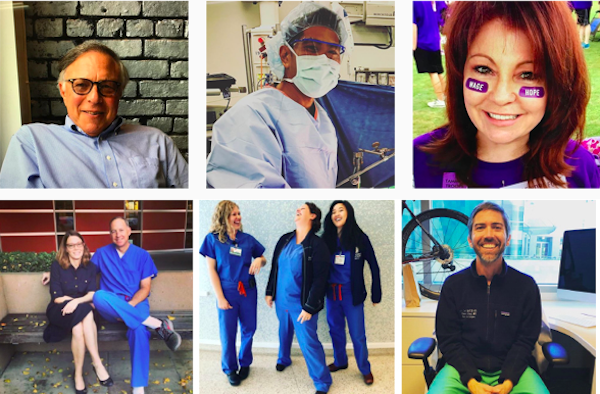 Before we are surgeons, before we are scientists, before we are nurses or residents or administrative professionals, the Department of Surgery is its people. What makes us us is our stories. Humans of Surgery explores what it is like to work in the surgical space through the stories of faculty, residents and staff. One resident shares what it is like to be a black man in a field where black men are scarce. A young faculty member shares her struggles to get pregnant, in a field where many women and men put off having children. One of the leaders in the department shares how losing his mother from cancer motivates him to help prolong the lives of his own cancer patients today. An administrative specialist talks about the challenge to ensure that surgeries are covered by insurance companies and the personal stake he feels in each patient's battle.
From the Introduction:
"This book intends to shed light on some of those private hopes and struggles of the community in the Department of Surgery at UC San Diego. It's meant … to puncture a hole in what we think we know about other people—to go beyond clichés and sentimentality, to share an honest glimpse into the lives of the people who work every day to try to make the sick well."
Humans of Surgery was created by Lindsay Morgan, Communications Director for the Department of Surgery from 2017-2019.