Breast Surgical Oncology Fellowship
The Comprehensive Breast Health Center at UC San Diego Health is currently accepting applications for a 1-year clinical fellowship in Breast Surgical Oncology for the 2019–20 year. This fellowship provides experience to fully trained general surgeons who desire further experience in breast surgical oncology and the management of breast disease. One new fellow is appointed each year.
The fellowship encompasses all aspects of breast surgery, including diagnosis and treatment of diseases of the breast, and all clinical aspects of breast oncology. These include pathology, radiology, and medical and radiation oncology.
Applicants must have completed an ACGME-accredited residency in Surgery, preferably General Surgery, with a Plastic Surgery background. Applicants must be board-certified or board-eligible, and be eligible for medical licensure in the California.
To apply for the Breast Surgical Oncology fellowship position, email your CV and letter of intent to Michelle Benton, mibenton@ucsd.edu.
---
Breast Surgical Oncology Faculty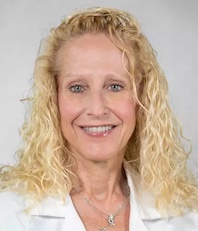 Anne Wallace M.D., FACS
Program Director and Professor Surgery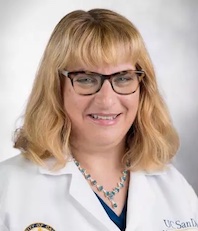 Sarah Blair, M.D., FACS
Professor of Surgery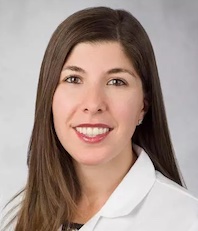 Ava Armani, M.D.
Assistant Professor of Surgery