Women in Surgery (WIS)
UC San Diego's Department of Surgery is committed to strengthening gender equity — among our residents, faculty and staff — and to creating a work and educational environment that celebrates all of our diverse team members. Women in Surgery (WIS) was created to connect, inspire and support the professional development of women surgeons. We do this through: periodic networking events; our annual lectureship; and supporting our women surgeons to navigate issues of work-life balance; negotiating in the workplace; and leadership.
We Want to See More Women in Surgery
The first woman resident joined UC San Diego's Department of Surgery in 1973. Today, female residents represent 43% of our trainee population. This leap reflects broader trends: In 1970, less than 8% of U.S. physicians were women. Today, women make up more than 34% of the physician work force.
Despite progress, women remain underrepresented surgery, particularly among full-time academic faculty. A 2014 report from the Association of American Medical Colleges (AAMC) notes that, in the field of surgery, women comprise only 22% of full-time faculty and only 1% of all department chairs.
We want to see more women in surgery — we want to support our women surgeons to flourish in the clinic, as teachers, and as scientists.
Mission Statement
Our mission is to support professional development of women surgeons and raise gender awareness.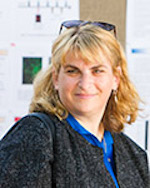 October 15, 2018 — In this op-ed, Dr. Sarah Blair, Professor of Surgery and Director of Women in Surgery, reflects on the relevance for surgery of efforts to combat sexual harassment in the workplace. She shares roadblocks to reform and how to overcome them.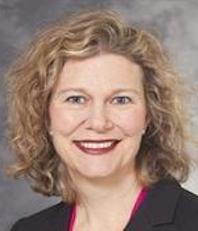 December 12, 2018 — Join us for this year's annual lecture as we welcome Rebecca M. Minter, MD, the A.R. Curreri Professor and Chair of the Department of Surgery at the University of Wisconsin School of Medicine and Public Health.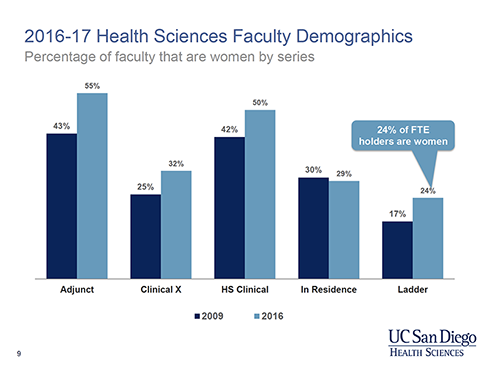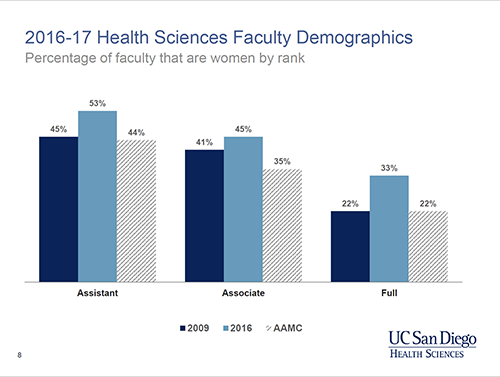 December 12, 2017 — There are more women in surgery than ever before, but women still struggle for equal pay, career advancement on par with male colleagues, and freedom from sexual harassment. In this article, UC San Diego women surgeons share their stories about progress made as well as the persistent challenges, and what should be done about them.