Justice, Equity, Diversity & Inclusion
"We are dedicated to providing cutting-edge, compassionate care to our patients, conducting breakthrough research, and training the very best surgeons of tomorrow.

Central to our success is a deep and unwavering commitment to preside over a welcoming and inclusive environment where all patients and team members are respected, valued and engaged."
General Surgery JEDI Taskforce Vision
The Department of Surgery is committed to creating an environment that values and celebrates diversity and inclusion to enhance patient-centered care. The General Surgery JEDI Taskforce was established in 2021 as a concerted effort by residents and faculty to:
Provide comprehensive, high-quality surgical care that enhances the well-being of the diversity San Diego community
Educate faculty and trainees in cultural competency and health equity
Recruit and train residents, fellows, and faculty who contribute to the diverse regional community
Foster an inclusive and safe practice environment for the faculty and trainees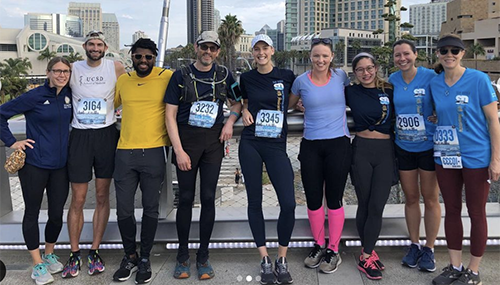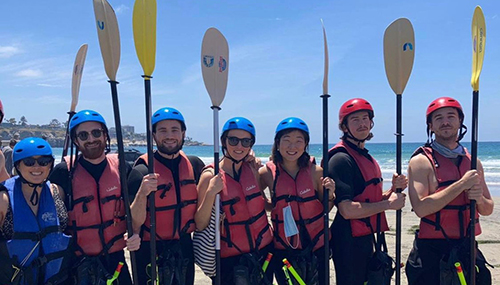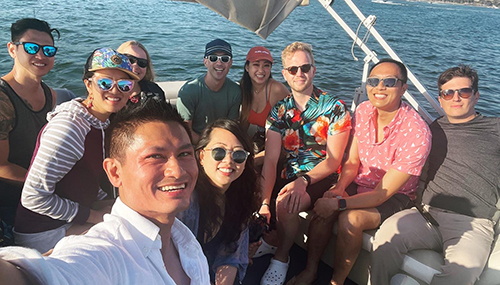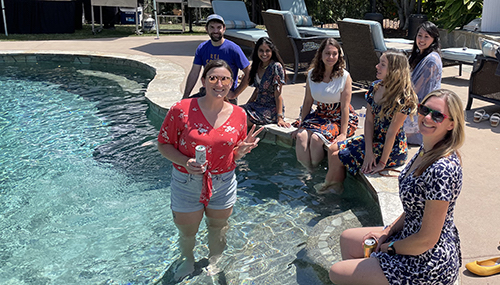 Projects in Progress
Quarterly DEI events with residents and faculty

Microaggression training
DEI movie night
Translator training

Inclusion of anonymous discrimination feedback in all faculty, resident, and medical student evaluation forms
Establishment of holistic review for residency application process
Scholarship for visiting sub-internship
Financial support for resident membership fees to join DEI academic surgical organizations
Recent DEI-related Department of Surgery Grand Rounds
Jill Blumenthal, MD: "Providing Culturally-Sensitive and Gender-Affirming Medical Care to Transgender and Nonbinary Individuals."
Equity, Diversity & Inclusion at UC San Diego